>> Monday, June 29, 2009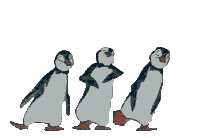 The biggest challenge to my successful completion of a Phd is on its way to being resolved....

Not having a drivers licence was HUGE - a major challenge, hardship, obstacle, whatever you want to call it.

I am very fortunate that Ross was willing to take on the role of chauffeur - and that he would continue doing it for as long as needed - but it really is way too much to ask and I hate HATE HATED it!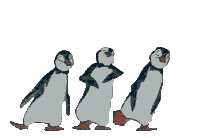 Saw the doctor today and she was really pleased with my weight loss (50lbs in less than 3 months) and withthe results of all of the tests I've had since the accident and she checked the MTO guidelines and she is writing the letter so that I can have my license back. The letter was going out today - will still take 4 - 6 weeks to get processed - but by the time I start school again in September I should be driving!